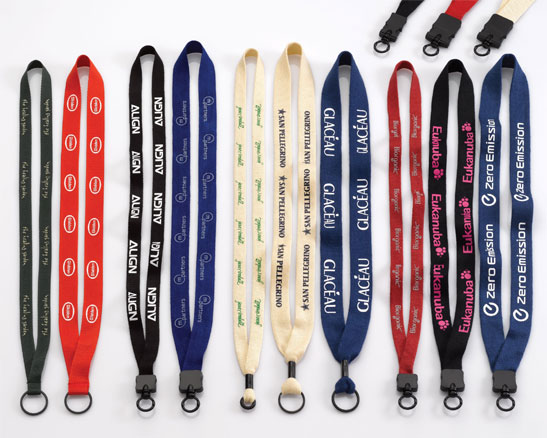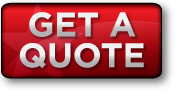 Organic Knitted Cotton
1/2" x 16" Organic Knitted Cotton Lanyard
3/4" x 16" Organic Knitted Cotton Lanyard
1" x 16" Organic Knitted Cotton Lanyard
This Earth-Friendly lanyard is made from Certified Organic Cotton grown entirely in the U.S.A. Our sustainable harvesting methods ensure that our cotton can be grown year after year, without impacting our supply of natural resources.
Using non-toxic vegetable-based dyes, these lanyards contain substantially lower levels of volatile organic compounds (VOC's). Additionally, the process by which they are created has significantly lower emissions of hazardous air pollutants (HAPs), making them extremely Earth-Friendly. Using these materials and methods demonstrates the technological advances we are making in protecting the environment and providing for the future.
Additionally, we can apply your imprint using inks that are free of polyvinyl chloride. Choose these PVC-free inks for a truly eco-friendly product.
Our Organic Knitted Cotton Lanyards are perfect for trade shows and events where there is an emphasis on green initiatives and eco-friendly topics. Demonstrate that your company cares about the environment and is doing its part for the planet.
This lanyard is made of cotton tubing and provides your company with a green method to promote its brand using a practical and useful product. Many customization options are available… something that's almost always required and expected at trade shows due to the abundance of business networking in one specific area. These cotton lanyards provide the widest imprint area of all lanyards… up to 1".
16" long and available in ½", ¾" and 1" widths.
Up to 2 imprint colors on 1 or 2 sides.
Earth-Friendly products are always recognized and appreciated by recipients… even more so when the product is useful beyond the promotion.
Available in 3 widths, 4 colors and a large variety of styles, hardware and end-attachments.