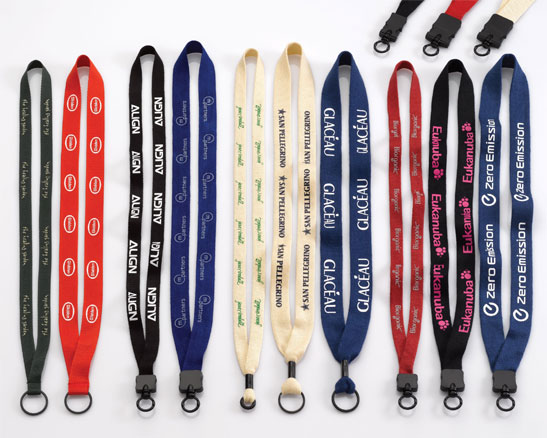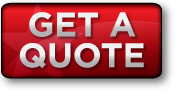 Recycled PET
1/2" x 16" Knitted Cotton Lanyard
3/4" x 16" Knitted Cotton Lanyard
1" x 16" Knitted Cotton Lanyard
RPET is our most popular recycled lanyard.
No… it doesn't mean you are getting lanyards already produced and used by someone else. RPET stands for Recycled Polyethylene Terephthalate. It may sound bad, but it is actually very good and very Earth-Friendly. This eco-lanyard is made from recycled plastic materials such as soft drink bottles, car parts, and packaging.
By using 100% recycled materials to produce these lanyards, we are continuing the trend to reuse and reduce ingredients that would have otherwise ended up in a landfill. Our RPET lanyards are extremely durable and come in a wide range of vibrant colors.
We can apply your imprint using inks that are free of polyvinyl chloride. Choose these PVC-free inks for a truly eco-friendly and recyclable product.
Our RPET Lanyards are perfect for trade shows and events where there is an emphasis on recycling, green initiatives and eco-friendly topics. Demonstrate that your company cares about the environment and is doing its part for the planet.
16" long and available in ½", ¾" and 1" widths.
Up to 2 imprint colors on 1 or 2 sides.
Earth-Friendly products are always recognized and appreciated by recipients… even more so when the product is useful beyond the promotion.
Available in 3 widths, 10 colors and a large variety of styles, hardware and end-attachments.